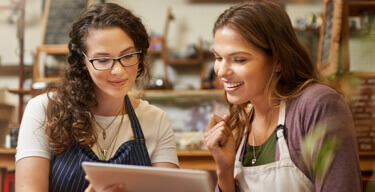 People are your most important asset
Trust SEEK to help you find the right person and watch your business succeed.
Get in touch with our local team
1300 658 700
Monday to Friday, 7am - 7pm AEDT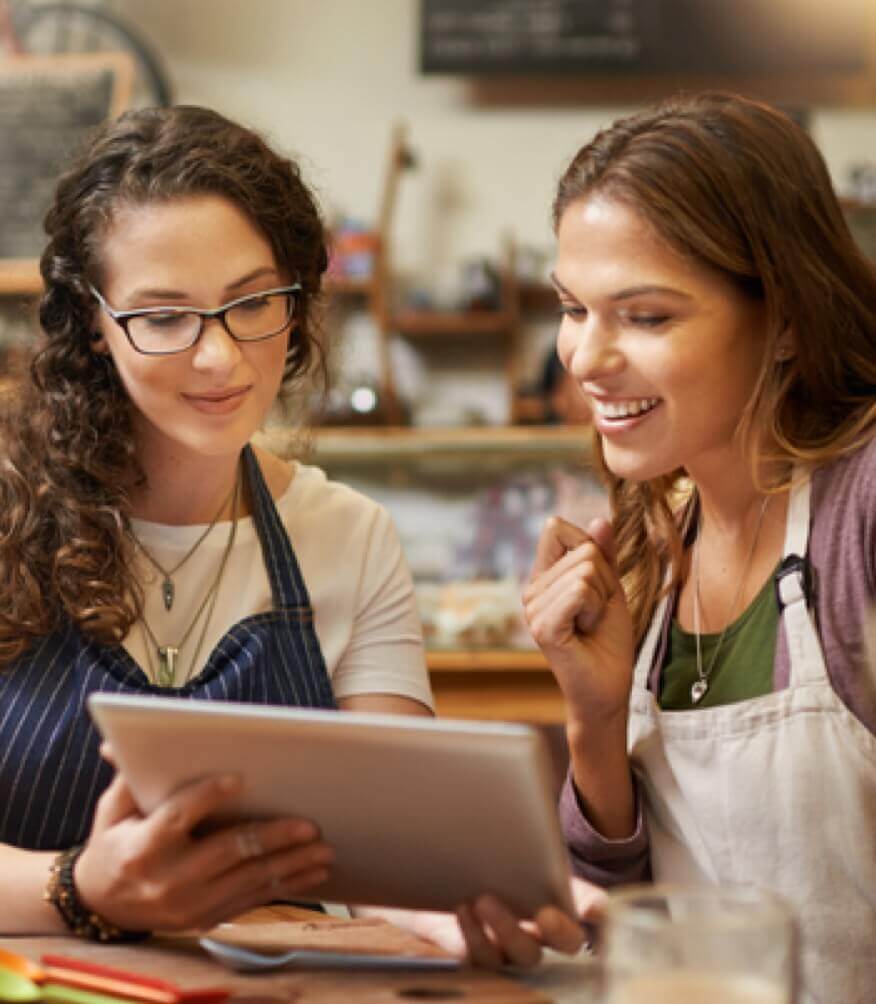 "The successful applicant made contact within 2 hours. Time was important to me and I couldn't have been happier"
We make it quicker and easier to find the right people
Attract the best people with tips and guidance to help you write a great job ad.
Connect with relevant people from our talent database.
Quality candidates are listed first so you can contact them sooner.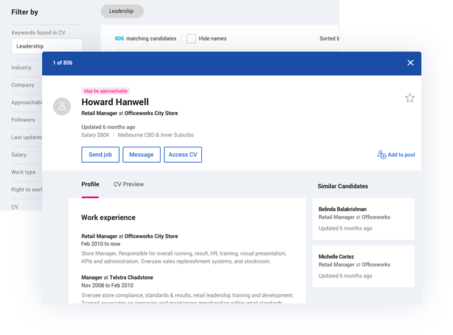 Search for the best people for your job
Every job you post lets you download full CVs, send personalised messages, or invite candidates to apply, via SEEK Talent Search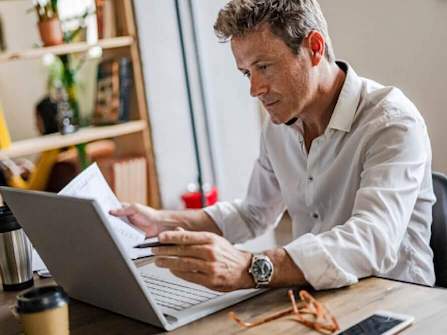 Hiring for the first time?
Finding the right person doesn't have to be the hardest part of your job. SEEK's Hiring Advice helps make it easy.